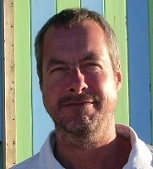 .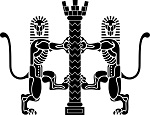 Peter Smithdale MscArch RIBA
Peter Joined the company in 1999 and became a director in 2005. He has worked consistently on a wide range of projects, and this has continued despite his relocation to Australia two years ago. His passion is to refine the house design both as a home and a work of engineering. Peter has many years experience of Passivhaus projects, and gained his qualification as a CPHD in 2016. More about Peter in his LinkedIn profile.
John Rees MCSD MBIAT
John joined the company in 1999, and became a director in 2005. His experience in the building industry extends back to the 1960s. He is responsible for many of the community buildings in the back catalogue. He now specialises in renovations and extensions.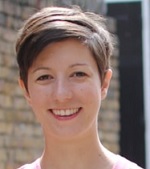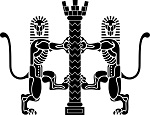 Joanna Lindley RIBA
Joanna has her own practice JL Studio, based in south London, and has been collaborating with us on sustainable projects since 2015. Joanna is researching international approaches to Passivhaus through her Fellowship with the Churchill Trust. She is proactive in promoting Passivhaus via her blog.